About Event
The Cave Hill Heritage Foundation cordially invites you to join us on a beautiful fall evening for tours, good food, and fellowship as we celebrate the preservation of Louisville's landmark during the 6th Annual Cocktails on the Lawn event.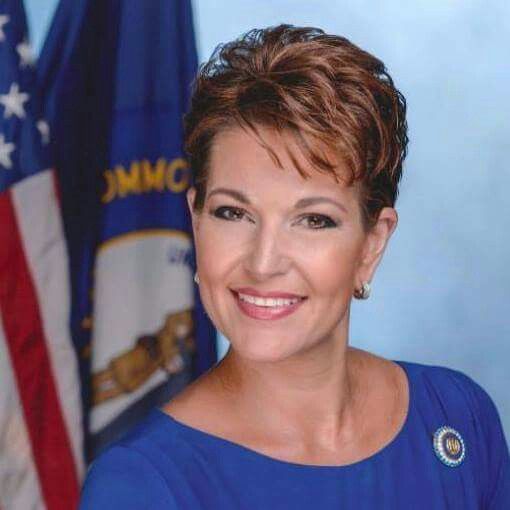 Heather French Henry, Deputy Commissioner, Kentucky Department of Veterans Affairs, and former Miss America, will emcee our program on The Educational Story of Cave Hill Cemetery as we explore the educational value that Cave Hill Cemetery brings to our community.
Heather French Henry has been serving our military veterans and their families for over 20 years. Heather is also a nationally acclaimed children's book author and illustrator having published "The Adventures of Claire" series based on patriotism and volunteerism sold in store nationwide. Her efforts have been recognized by Veterans Service Organizations nationwide with the Americanism Award - VFW, The Humanitarian Award – AMVETS Ladies Auxiliary, The Martha Washington Spirit Award - The Auxiliary of the Military Order of the Purple Heart, Public Spirit Award - American Legion Ladies Auxiliary, Public Relations Award - American Legion and the prestigious Silver Helmut Award by AMVETS.
Heather served as the Commissioner of the Kentucky Department of Veterans Affairs under Gov. Beshear and today serves as the Deputy Commissioner for Governor Matthew Bevin. She is married to Dr. Stephen Henry, notable trauma orthopedic surgeon and former Lt. Governor of KY. The Henry's have two children, Harper and Taylor. They reside in Louisville, KY.
Casual attire. Horse & Carriage tours, Motor Coach Tours, and Valet Parking Provided.
Please RSVP by September 28, 2018.
Photos from Cocktails on the Lawn 2017.
Event Details
$25.00 per person
Foundation members are FREE with invitation code.