About Event
The Cave Hill Heritage Foundation cordially invites you to visit with us to receive some special gifts this year.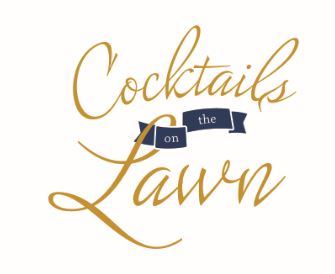 Although we cannot get together for our usual fellowship this year, the Cave Hill Heritage Foundation would like to let you know how much we appreciate you! Our Board has assembled special gifts to say thank you for your generosity. We look forward to meeting again in 2021!
The first 150 to register will receive an extra gift thanks to our friends at TreesLouisville!
Gift Distribution Dates/Times are as follows:
Tuesday, October 6 8:00 a.m. - 12:00 p.m.
Wednesday, October 7 12:00 p.m. - 4:00 p.m.
Saturday, October 10 10:00 a.m. - 1:00 p.m.
Contactless Gift Opportunity - Self-Guided Tours
Please let us know when you would like to visit by September 25, 2020
Photos from Cocktails on the Lawn.
Event Details

Foundation members and family receive FREE special gifts with invitation code.